What is Qualcomm QC4+ fast charge? What are the characteristics?
627 views Yuda Electronic (HK) Technology Co.,Limited. 2019-08-08
First, what is Qualcomm QC4+ fast charge?
 
            
The QC4 charging technology introduced by Qualcomm in November 2016 is compatible with the USB PD2.0 protocol for the first time, and the 12V voltage file is cancelled, and the power is increased to 28W. The standard 5V can output 5.6A maximum, 9V can output 3A, and the voltage file is subdivided into 20mV. It allows the terminal to charge from zero to 50% in 15 minutes, and has advanced technology that extends battery life, enhances safety and expands charging intelligence.
Later, Qualcomm continued to develop, further developed QC4+, and released the latest QC4+ charger and QC4+ car charger at the 2017 Qualcomm Xiaolong Technology Summit, which also marked the official replacement of QC4 fast charging technology by QC4+.
The Qualcomm QC4+ charging protocol is compatible with the latest USB PD3.0 (PPS) and is backward compatible with USB PD2.0, QC3.0, QC2.0, BC1.2 and other protocols;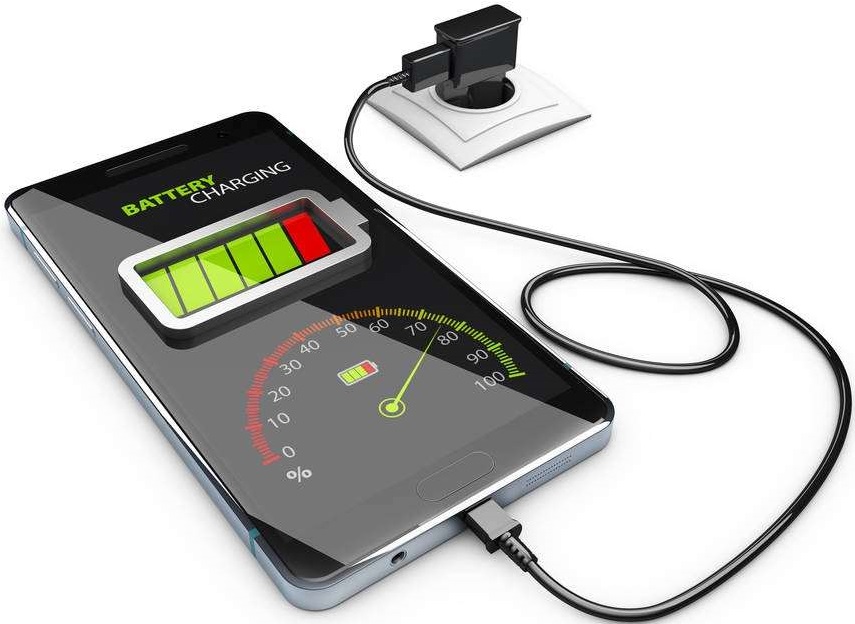 Second, what is the relationship between QC4+ and USB PD?
            
USB PD (USB Power Delivery) is a fast charging specification developed by the USB-IF organization. USB PD increases power delivery through USB cables and connectors, extending cable bus power in USB applications. The specification enables higher voltages and currents, delivers up to 100 watts of power, and is free to change the direction of power delivery.
PPS (Programmable Power Supply) programmable power supply, a type of Power Supply supported by USB PD3.0, is a power supply that can realize voltage and current regulation using USB PD protocol output. The PPS specification integrates current high-voltage low-current, low-voltage and high-current charging modes. The voltage amplitude reduction is also 20mV, which is only one tenth of the QC3.0 standard, and the adjustment is more precise.
QC4+ Fast Charge Protocol is a combination of USB PD PPS protocol and QC3.0/2.0 fast charge protocol. It is a multi-function, multi-protocol fast charge technology.
Third, what advantages does Qualcomm QC4+ fast charge have?
            
1. Dual Charge: The capability of dual charging is further improved, and the charging current can be dispersed to achieve less heat generation and shorter charging time.
            
2, intelligent heat balance: further enhance the dual-channel charging, automatically charge through the lowest temperature line, avoid developing hot spots to optimize charging.
            
3. More advanced safety features: Simultaneous monitoring of terminal housing and connector temperature levels, this additional layer of protection helps prevent overheating, short circuits or damage to Type-C connectors.